The arrival of Nonny!
Posted on
Here at the PeaChi camp we are extremely excited to see the arrival of Nonny in "The Nine Legged Octopus".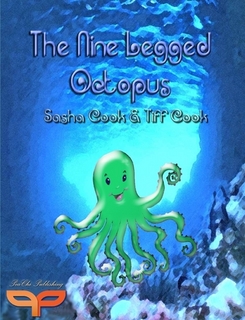 This is the first of our "Under the Sea" Series about an Octopus who becomes the first Doctorpus.
A beautifully illustrated book that we feel will capture a child's imagination.
This book is aimed at children up to 8 years.
Check it out under the Children section.
PeaChi