Welcome aboard the Seaslug...
Posted on
Hi again from Camp PeaChi!
We are extremely excited to see another new arrival here at PeaChi Headquarters with "Otto Lott & the Land of Snot".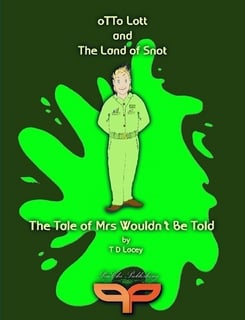 This is the first of our "Under the Weather" Series about the Land of Snot and its mystical occupants, Otto Lott, his Smoothers, Voooshters and Boo Shoos. It's a particularly snotty tale and will not only capture your child's imagination but have them chuckling too.
Check it out under the Children section.
PeaChi